Rosemary Iwezor, the African artist of garnishment is the brain behind the fashion house of Rosbinna. The Nigerian designer will be showcasing her Spring/Summer 2014 collection during Brooklyn Fashion Week(3-6 October).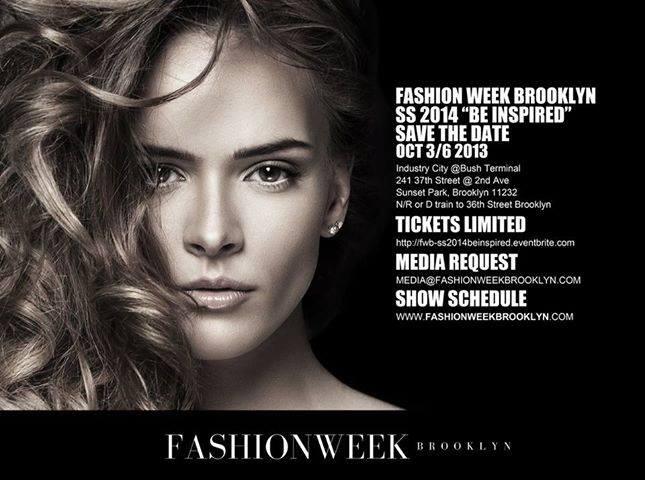 Fashion Week Brooklyn (FWB)
, founded by
501c3
non-profit organization
,  is one of the leading
fashion events
showcasing the talent of aspiring, established and renowned designers from across the
globe
. Attendees include a diverse spectrum of socially diverse, influential and fashion forward individuals from collective industries.
Erin Birmingham
,
Draft Minerva, Andrea Fitzgerald, HOWAREYOU, Isabela Milan,
Joyce Penas Pilarsky, Bradley Douglas Jordan, Nick Evers, Kasia Roginska, Lydia Cutler, Angela Brejt, and Bishme .R. Cromartie  
will be there!
Be there!
Related Articles