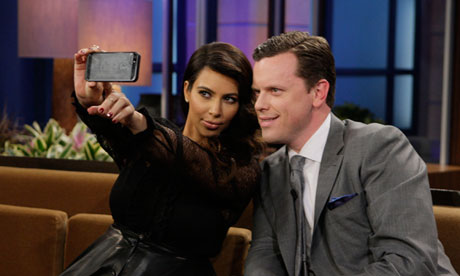 Your pouting, posing,  selfies and posts on Instagram, Facebook and Twitter can earn you N50,000! WIN The AFRICAN MODEL OF THE MONTH PHOTO CONTEST!
How It Works:
Have your friends and family vote for your photo so it will appear high in the rankings and get the attention of agents, scouts, and judges!
Contest Benefits
N50,000.00 Online shopping voucher (www.jumia.com.ng)
Access to Casting Calls + Jobs
Be Seen by Talent & Advertising Agents
Get Spotted by Celebrities
An interview to be featured Online
Online Voting Starts: 1st- 25th Oct, 2013. Registration closes on 29th Sept, 2013. Register Now!
http://www.afrikanmodels.com/registration1.php
Keep pouting. Be gorgeous!
Ciao Bellas xoxo
Related Articles